Treatability Studies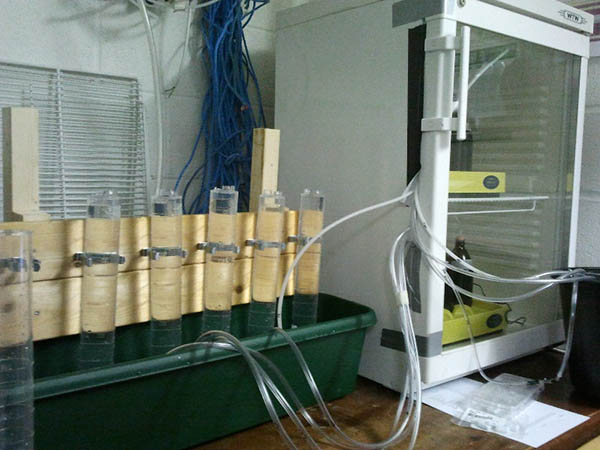 Wastewater Management Ltd. offers specialist lab scale treatability studies for anaerobic digestion and aerobic degradability.
The standard studies are conducted over a 5 day period, although this timescale can be extended where required.
Anaerobic digestion studies include gas content analysis, and gas production is logged using a digital mass flow meter correcting to standard conditions.
Please contact us for further information and pricing.
---